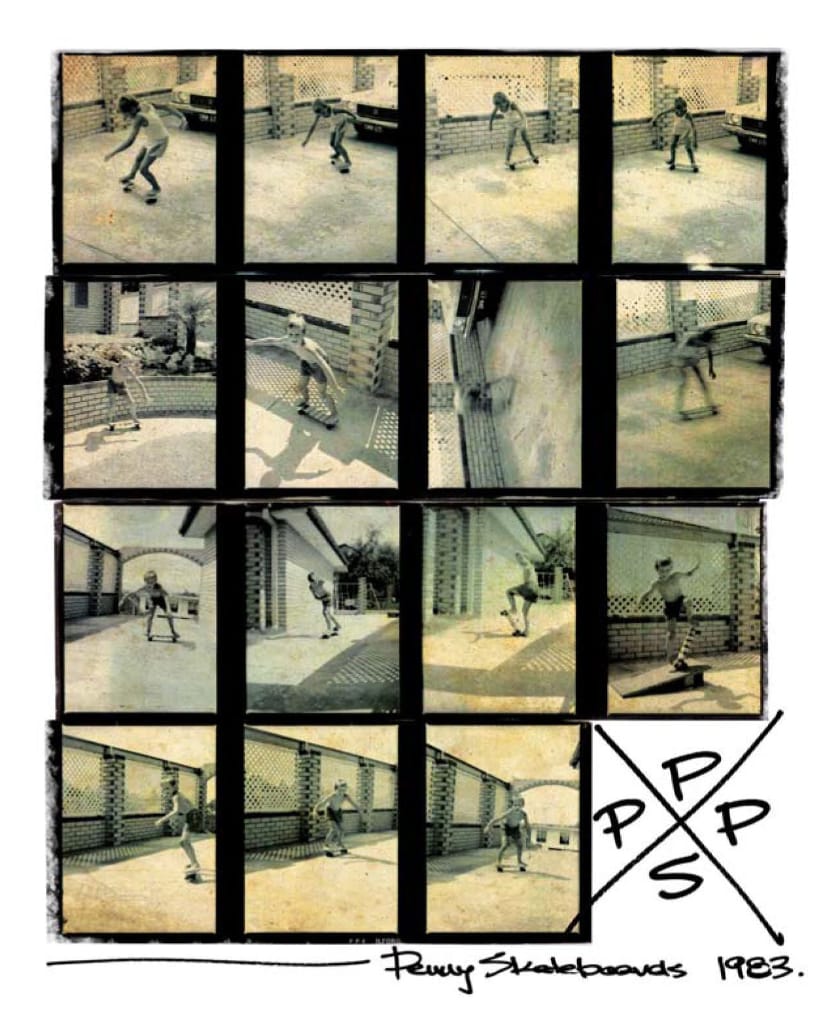 The Story
Our History
From a young age, skateboarding has inspired me and influenced every area of my life. 12 years experience in skateboard manufacturing has given me a strong appreciation for what it takes to make great quality skateboards. Penny Skateboards are designed and built to look good, perform exceptionally and exceed all your expectations.
Founder, Ben Mackay
SINCE FOREVER
The original & The best
Penny Boards weren't always a category of skateboard. Ben actually named this beautiful little board after his sister, Penny. Like Coke is to cola, Google is to search and Band-Aid is to plasters, we are the Penny to penny boards.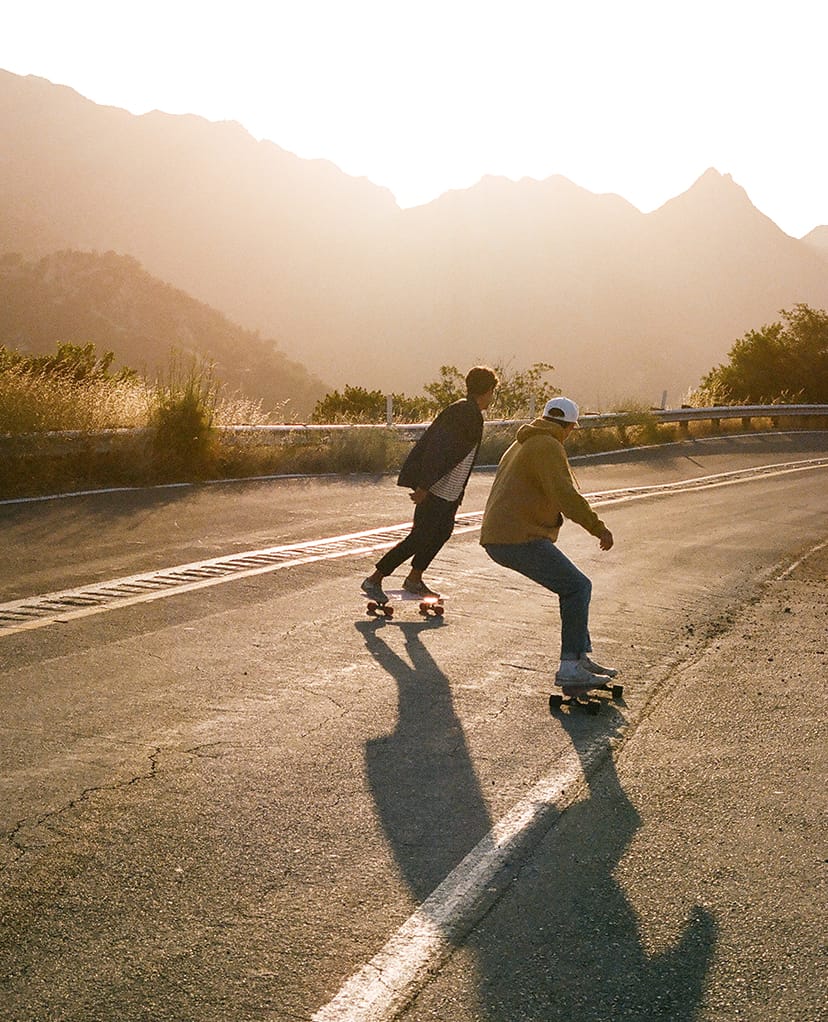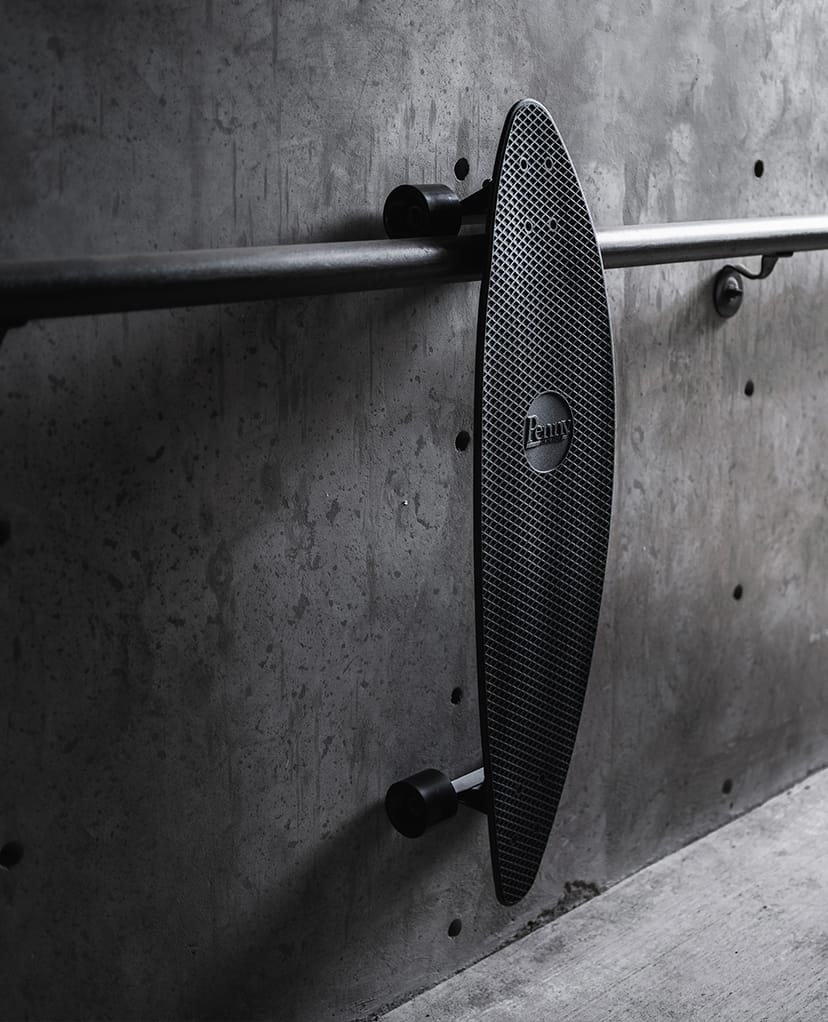 Above the rest
Superior Quality
Each Penny Skateboard is built with the highest quality raw materials and fanatical attention to detail - seriously, we're obsessed. Making a high performance, long lasting, ultra-fun plastic skateboard is what we do and it's why our customers love us.
You can literally feel the quality of our boards under your feet and in your hands. Our boards are designed in Australia and rigorously tested to ensure that every ounce of quality is packed into your Penny.
Our Mission
Everybody, Everywhere
Over the journey so far, we've helped millions of people get on a board. Every age, race, gender, you name it, there's someone on a Penny. We believe skateboarding is a form of expression – some people want to do tricks, some just want to cruise down hills, and others just want to get from A to B.
Our mission is to help people all around the world get on a board and have fun without boundaries or expectations.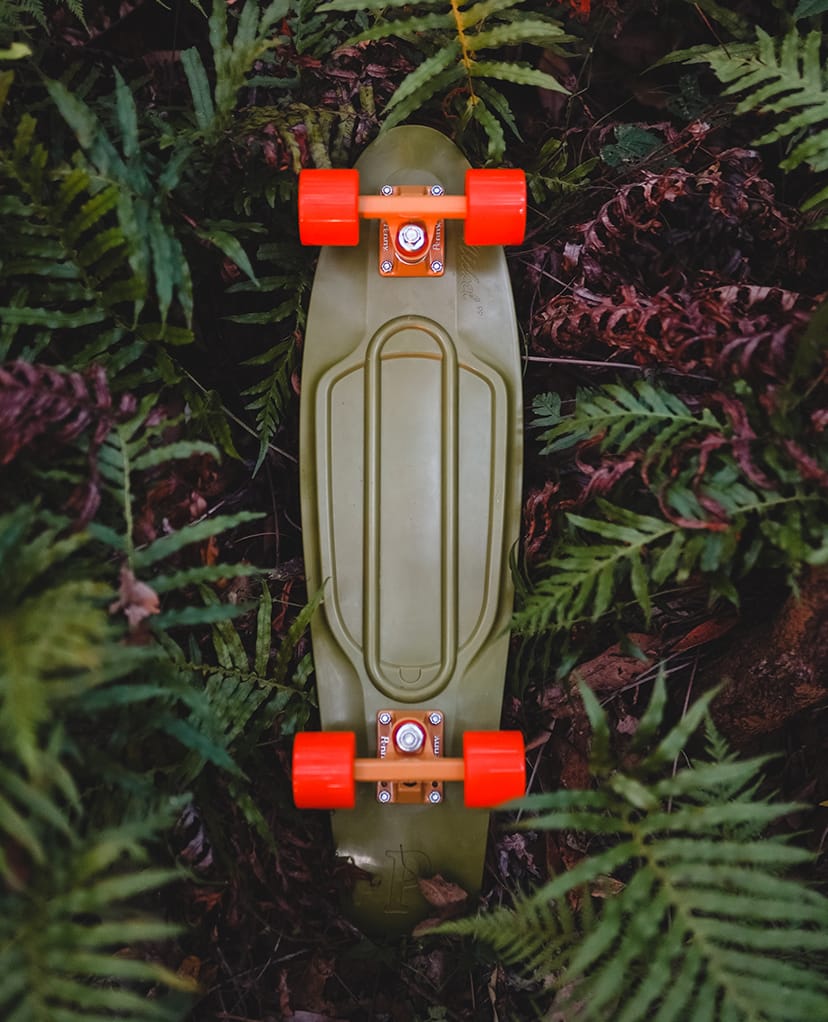 Doing our part
Sustainability
We're rolling out a plan to improve the sustainability of our brand's footprint. This encompasses all the way from the start of production to the lifespan of every material used. Every Penny is built to take a beating meaning that the lifespan of the product can be many multiple times longer than a timber skateboard. We're taking steps every day to do our part for the planet. A couple of the ways we've been doing that are:
✓ Redesigned our Penny boxes to be 100% recyclable, eliminating all plastic bags.
✓ Reformulating our secret penny formula to incorporate recyclable materials.
✓ Reformulating our secret penny formula using biodegradable enzyme.